Economical CI printing machine
Product Detail
Product Tags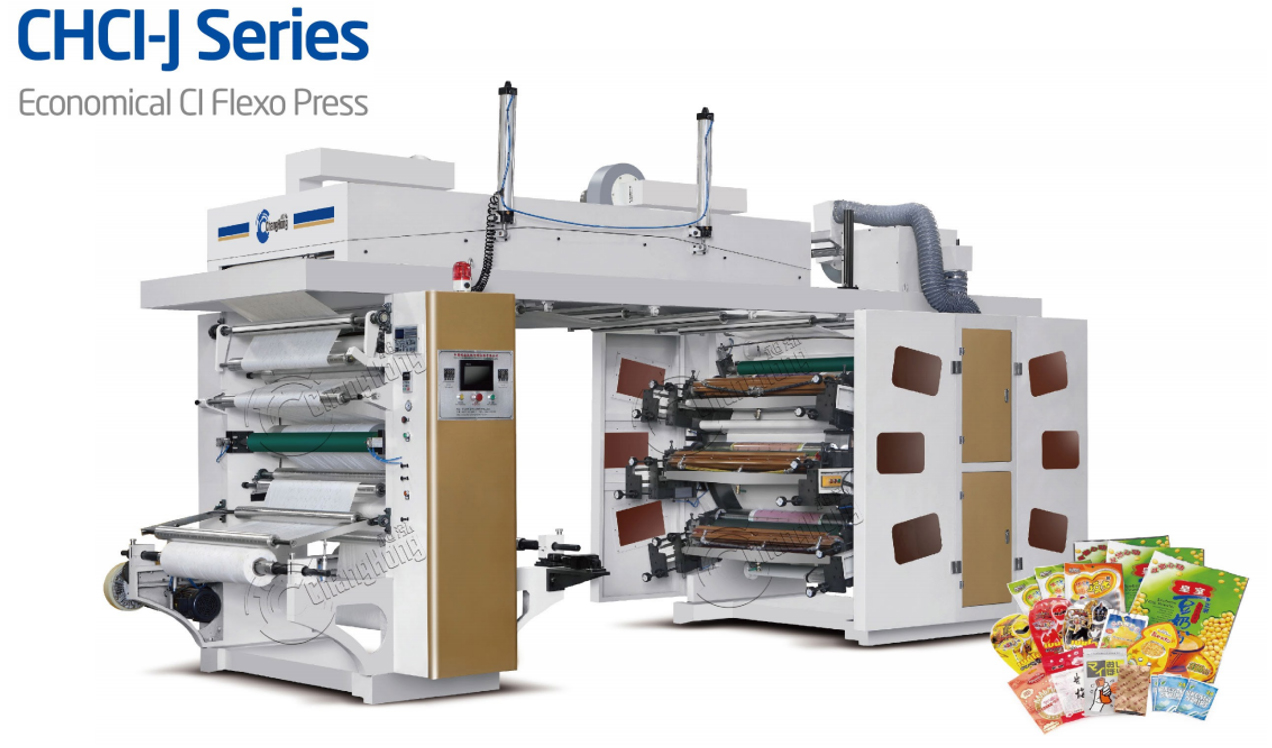 Machine Features
Method:Central impression for better color registration. With the central impression con figuration,theprinted material is supported by the cylinder,and greatly improving color registration, especially with extensible materials.
Structure: Wherever possible, parts are communized for availability and wear-resisting design.
Dryer: Hot wind dryer, automatic temperature controller, and separated heat source.
Doctor blade: Chamber doctor blade type assembly for high-speed printing.
Transmission: Hard gear surface, high precision Decelerate Motor, and encoder buttons are placed on both control chassis and body for operations convenience.
Rewind: Micro Decelerate Motor, drive Magnetic Powder and Clutch, with PLC control tension stability.
Gearing of Printing cylinder: repeat length is 5MM.
Machine Frame: 100MM thick iron plate. No vibration at high speed and have a long
Technical Specifications
Model
CHCI-J (Customizable to fit production and market requirements)
Max. Web Width
600mm
800mm
1000mm
1200mm
Max. Printing Width
550mm
750mm
950mm
1150mm
Max. Machine Speed
150m/min
Printing Speed
120m/min
Max. Unwind/Rewind Dia.
Φ 800mm/Φ1200mm/Φ1500mm
Drive Type
Gear drive
Plate thickness
Photopolymer plate 1.7mm or 1.14mm (or to be specified)
Ink
Water base ink or solvent ink
Printing length (repeat)
400mm-900mm
Range Of Substrates
Film,PAPER,NONWOVEN, ALUMINUM FOIL
Electrical supply
Voltage 380V. 50 HZ.3PH or to be specified
Single unwinder unit
Max.unwinder diameter: Φ800mm
Tension control: ±0.3kg
Unwinder way: Single Central Unwind ; With 5KG magnetic power and automatic tension controller 1pcs
EPC System for unwind : 1 set
Unwind material holder: air shaft 3'', 1 pcs
Unwind web cylinder: Φ76mm (inner diameter)
Auto tension Controller -1 Set
Without the influence of dust and dirt, it can control the tension towards different kinds of substrate. It can remain the machine's tension stable as much as possible.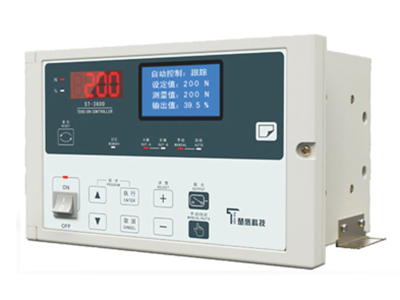 Web Guide -1Set
In the process of the machine run, It can make the product aligned and correct the deviation of the coil in a timely manner.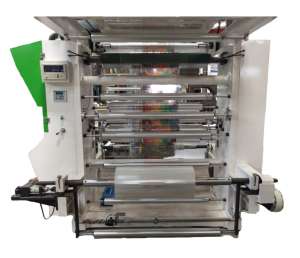 Single Central Unwind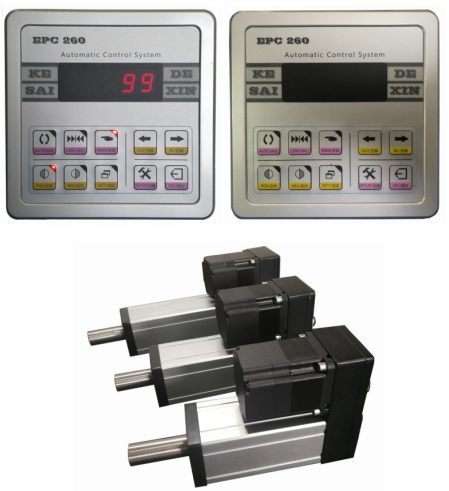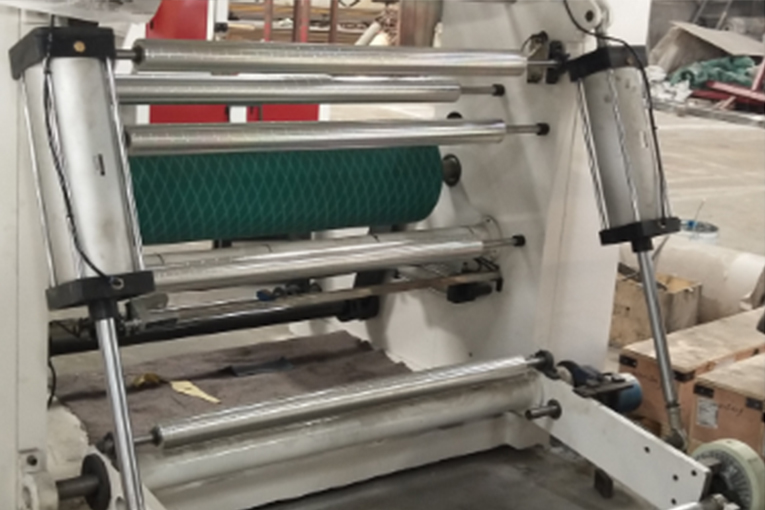 Auto loading in unwinder
It's easy to transport and loading material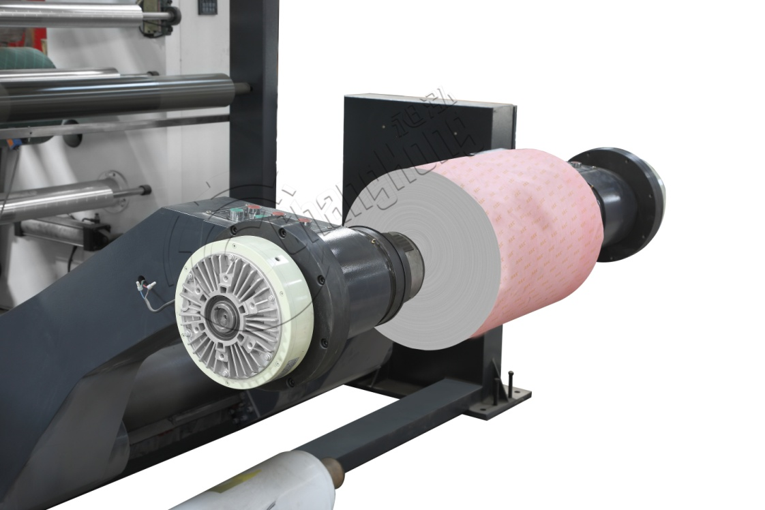 Shaftless Unwinder
Printing Unit
Type :Ci Type – Central drum
Number of printing decks : 4/6 (one side printing, full width)
Suitable Ink: Water-based ink or Oil-based ink
Printing Plate: Resin or Rubber
Constitution of Printing: Anilox roller, Rubber roller,  Chrome plated roller, Printing cylinder, Resin version
Anilox roller Cermaic: anilox roller (4/6pcs),Japan murata
Printing cylinder 1 Set (4/6pcs)
Plate rollers lifting By hydraumatic, when it start ,hydro-cylinder push ceramic anilox roller  near the printing cylinder inking ,plate cylinder near to central  drum printing, locked hydro-cylinder after printing.
Printing Pressure: Mechanical adjust
Doctor blade : Enclosed Chamber doctor blades 4/6 pcs
Adjusting of Register: Motorized longitudinal registration and Motorized Transversal registration, PLC control
Printing cylinder—4/6pcs
Within 40cm in the machine
Printing repeat : 400-900mm
Generally used for plate making, copper plating on the roller surface. Then engraving pattern, then coated with a layer of chromium. It usually used in
plastic packaging.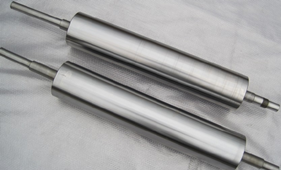 Ceramic Anilox roller -4/6 pcs
Control the thickness of ink,transfer ink evenly
Improve the printing quality
As different material .choose different LPI for each unit (The best effect.200-800LPI )
The precision of dynamic balancing: 10g.
Automatic mixing the ink when halt machine.
Central Drum
Diameter : Φ800mm/ Φ1200mm
For the best color registration .with the central impression configuration .the printed material is supported by the cylinder. and greatly improving color registration .especially with extensible materials.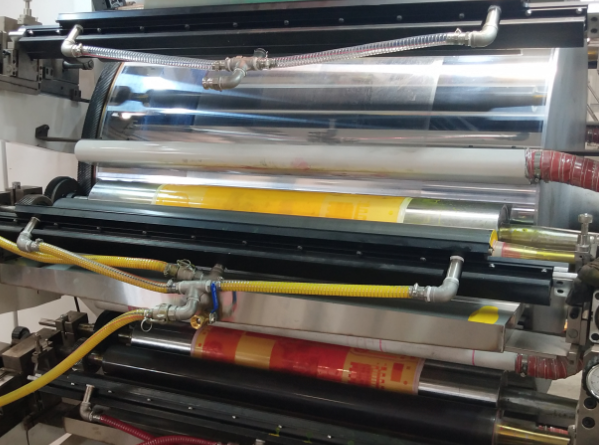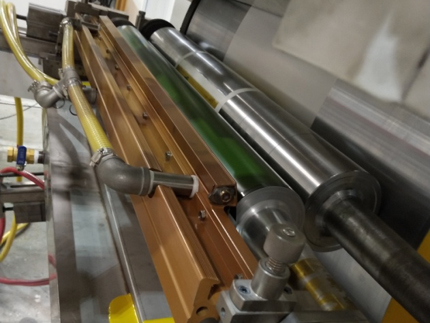 Enclosed chamber doctor blade -4/6 pcs
With Two way cycle ink pump.no spill the ink . even the ink .save the ink
Improve the printing quality
Special for high speed printing pretend the ink splashing
Overhead crane -1 set
Customer can choose manual crane or power crane.
It's easy to lift the materials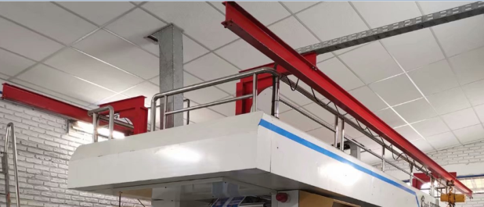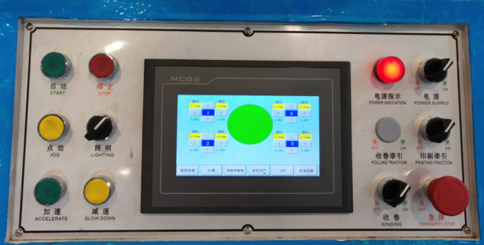 PLC System - 1 set
Control machine and color register
Video Inspection – 1 set
Check the printing quality on the video screen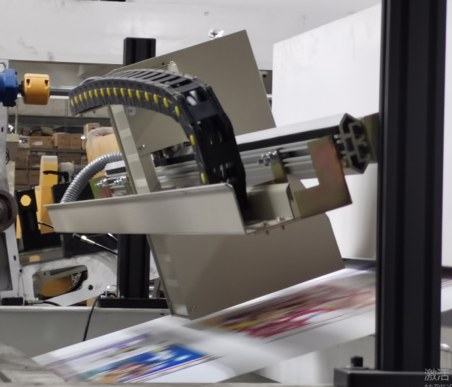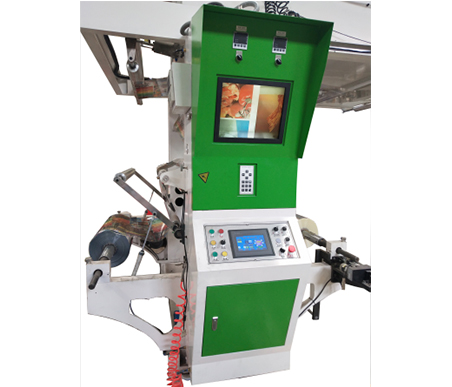 Register adjustment By electric
Motorized longitudinal registration and Motorized Transversal registration, PLC control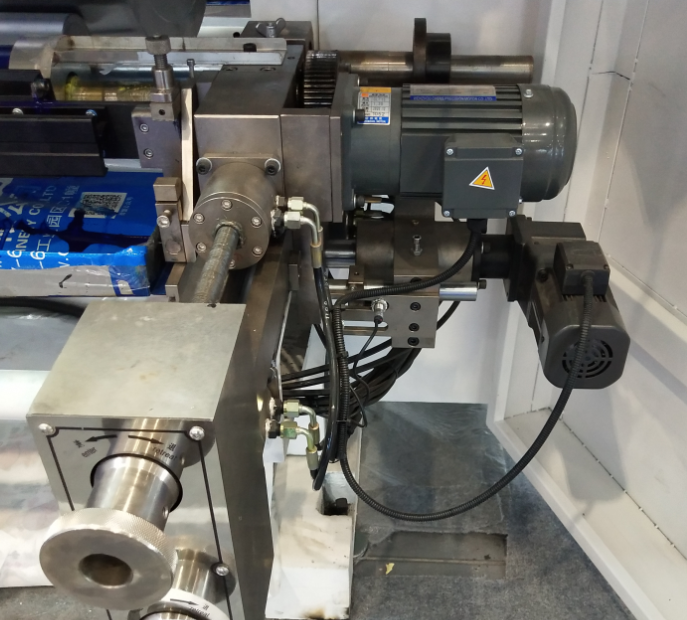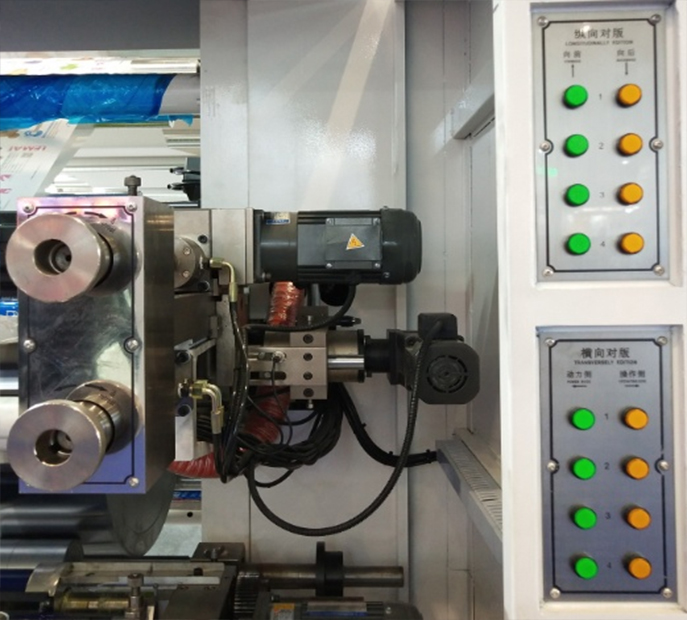 Heating and Drying unit
Dryer on each color: Electrical heat drying .
Double Blower way circle: Centralized heat, exhaust gas pump back.

Single rewind unit
Max.rewinder diameter: Φ800mm
Tension control: ±0.3kg
Rewinder way: Center winder, with 10KG magnetic powder and clutch.
Automatic tension controller 1pcs
Rewind material holder: air shaft 3'', 1 pcs
Rewind web cylinder: Φ76mm (inner diameter)
Rubber roller: Banana roller 1 pcs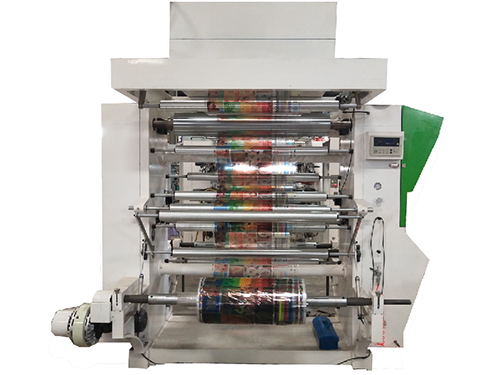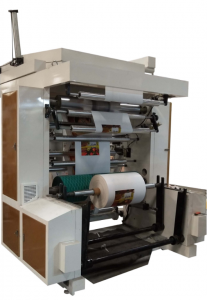 Surface rewind unit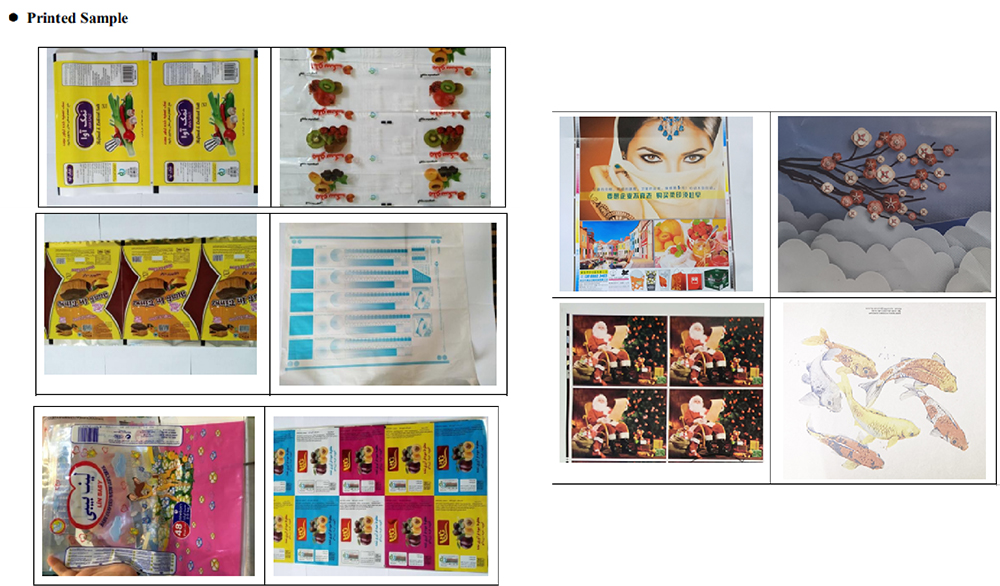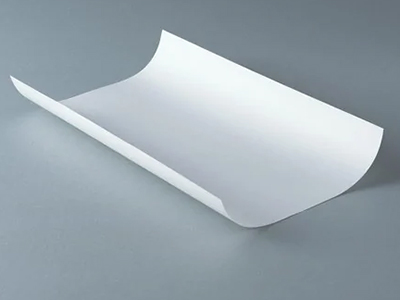 Paper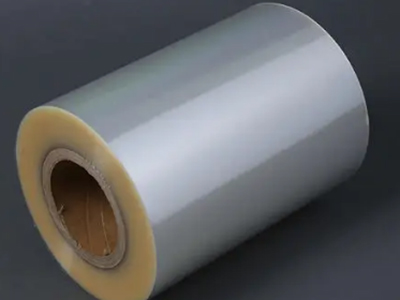 Film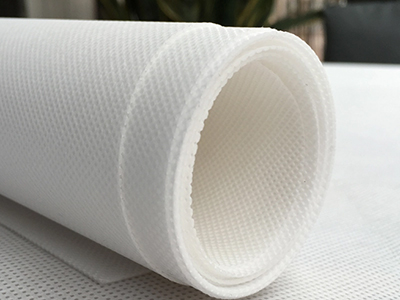 Non woven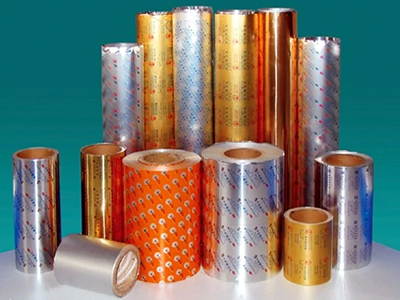 Aluminum Foil
---
---