12 color CI flexo printing press for woven bag
Product Detail
Product Tags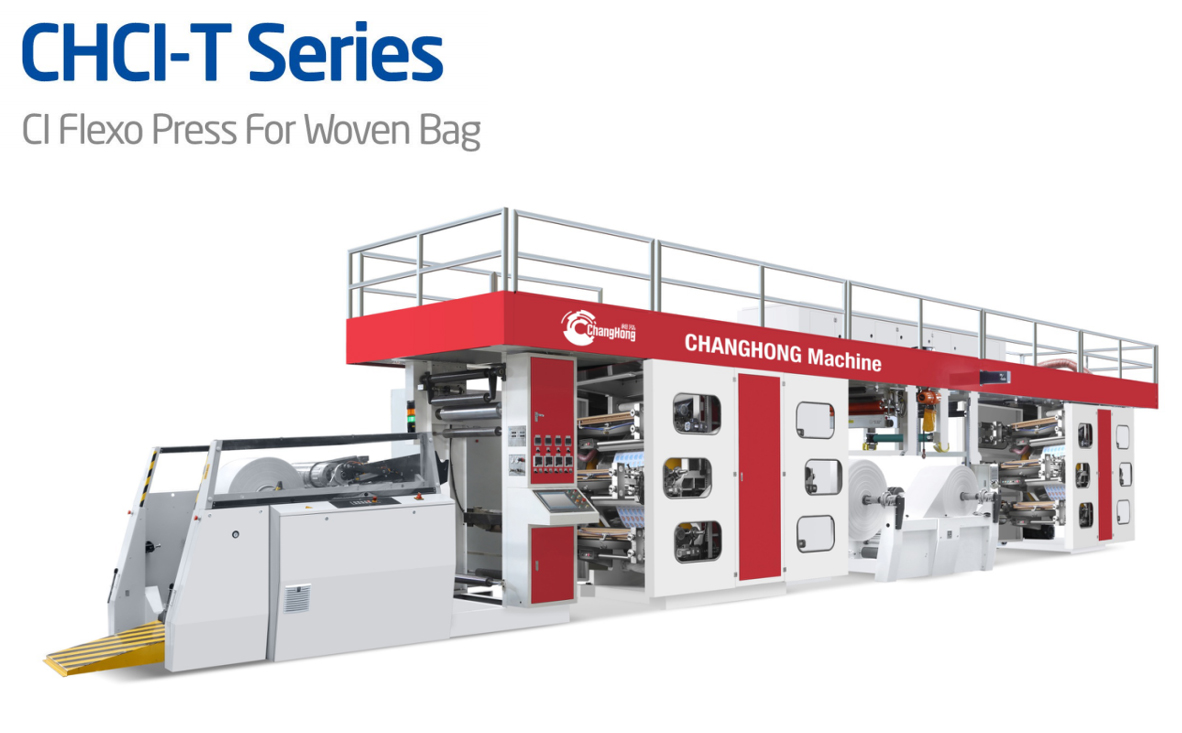 Characteristic
The machine introduction & absorption of European technology / process manufacturing, supporting / full functional.
After mounting the plate and registration, no longer need registration, improve yield.
The machine first mount plate, pre-trapping function, to be completed in advance prepress trapping in the shortest possible time.
The machine is equipped with blower and heater, and the heater employed central temperature control system.
When machine stop, Tension can be maintained, the substrate is not deviation shift.
The individual drying oven and cold wind system can effectively prevent the ink adhesion after printing.
With precision structural, easy operation, easy maintenance, high degree of automation and so on, only one person can operate.
technical specifications
Model
CHCI6-600E
CHCI6-800E
CHCI6-1000E
CHCI6-1200E
Max. Web value
650mm
850mm
1050mm
1250mm
Max. Printing value
550mm
750mm
950mm
1150mm
Max. Machine Speed
250m/min
Printing Speed
200m/min
Max. Unwind/Rewind Dia.
φ1200mm
Drive Type
Gear drive
Plate thickness
Photopolymer plate 1.7mm or 1.14mm (or to be specified)
Ink
Water base ink or solvent ink
Printing length (repeat)
300mm-1200mm
Printing way
3+3.3+2.3+1.3+0.Full width.Both side
Range Of Substrates
PP Woven
Electrical supply
Voltage 380V. 50 HZ.3PH or to be specified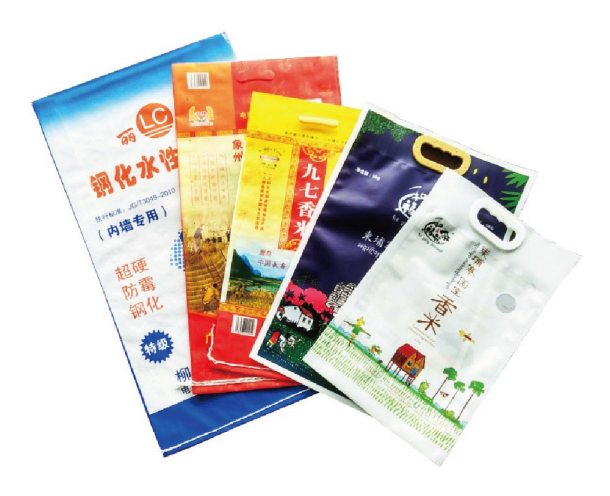 ---
---