8 colour CI printing machine
Product Detail
Product Tags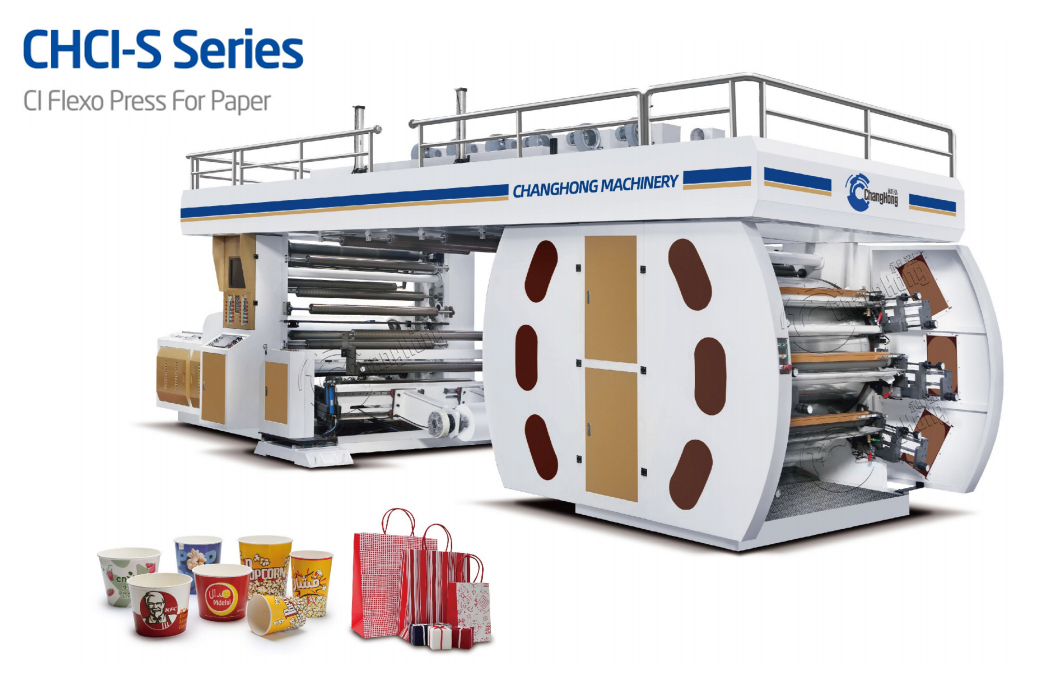 Characteristic
The machine introduction & absorption of European technology / process manufacturing, supporting / full functional.
After mounting the plate and registration, no longer need registration, improve yield.
Replacing 1 set of Plate Roller (unloaded old roller, installed six new roller after tightening), only 20 Minute registration can be done by printing.
The machine first mount plate, pre-trapping function, to be completed in advance prepress trapping in the shortest possible time.
Maximum production machine speed up 200m/min, registration accuracy ±0.10mm.
The overlay accuracy does not change during lifting running speed up or down.
When machine stop, Tension can be maintained, the substrate is not deviation shift.
The whole production line from the reel to put the finished product to achieve non-stop continuous production, maximize product yield.
With precision structural, easy operation, easy maintenance, high degree of automation and so on, only one person can operate.
technical specifications
Model
CHCI8-600S
CHCI8-800S
CHCI8-1000S
CHCI8-1200S
Max. Web Width
650mm
850mm
1050mm
1250mm
Max. Printing Width
550mm
750mm
950mm
1150mm
Max. Machine Speed
300m/min
Printing Speed
250m/min
Max. Unwind/Rewind Dia.
φ1200mm
Drive Type
Gear drive
Plate thickness
Photopolymer plate 1.7mm or 1.14mm (or to be specified)
Ink
Water base ink or solvent ink
Printing length (repeat)
400mm-900mm
Range Of Substrates
50-400g/m2 Paper. Non woven Etc.
Electrical supply
Voltage 380V. 50 HZ.3PH or to be specified
MACHINE COMPOSITION
unwind unit 1 set
Satellite type printing unit 1 set
dryer between each color 7 sets
Drying box after printing 1 set
rewind unit 1 set
Auto EPC 2 set
Video inspection 1 set
Electric control system 1 set
Ink circulation system 8 sets
Central impression roller
Chamber doctor blade (imported Danish technology) 8 sets
Unwinding Unit
Hydraulic shaftless Unwinding, the hydraulic arm can automatically rise and fall.
The left and right movement adopts the fixed method of hydraulic central axis.
Air-cooled magnetic powder brake control, with a range of about 20KG bilateral magnetic powder brake.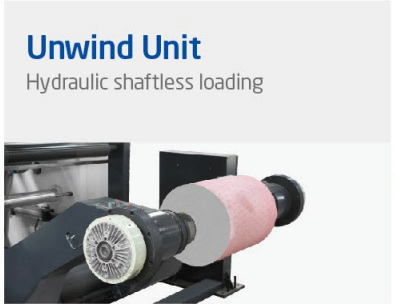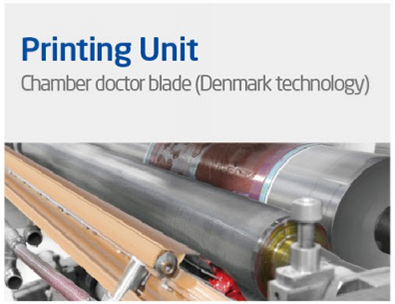 Drive mode: Gear Drive
Motor: Servo motor drive, inverter control closed loop control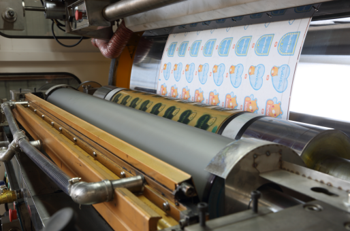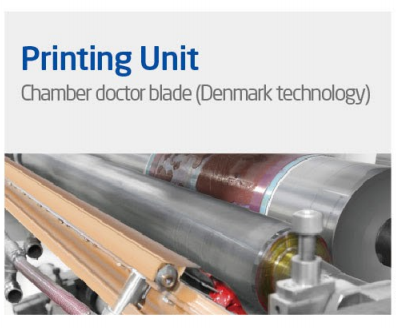 Central Drum:
double-layer structure steel processed by multiple heat treatment and shaping process
Radial runout tolerance range is +/-0.010mm.
The surface plating layer reaches more than 200um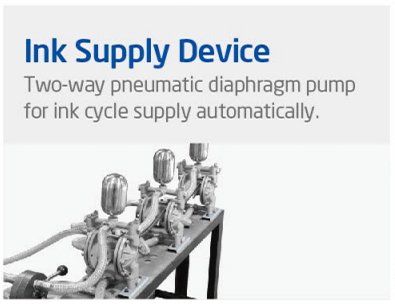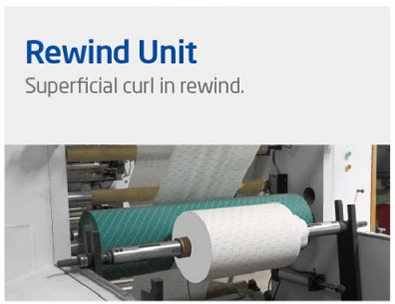 ---
---