What is a CI press?
The central impression press, sometimes called a drum, common impression or CI press, supports all of its color stations around a single steel impression cylinder mounted in the main press frame, Figure 4-7. The impression cylinder supports the web, which is thereby "locked" to the cylinder as it passes all color stations. This configuration helps prevent register shift from color to color.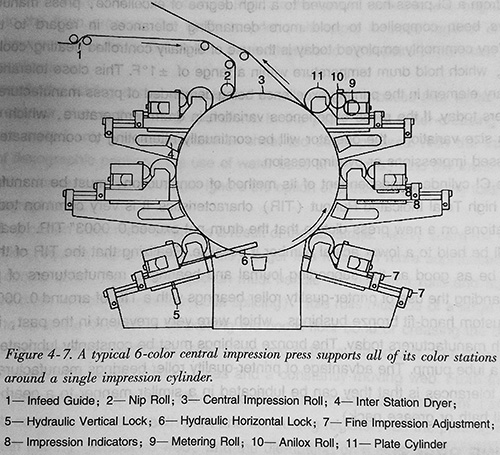 Rui'an Changhong Printing Machinery Co., Ltd.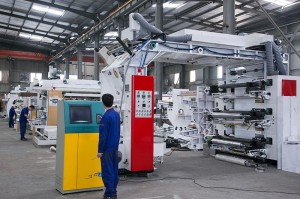 We are the leading manufacturer of width flexographic printing machines. Now our main products include CI flexo press, economical CI flexo press, stack flexo press, and so on. Our products are large-scale sold throughout the country and exported to Southeast Asia, Middle-east, Africa, Europe, etc.
---
Post time: May-10-2022